Chat is Vector's newest feature for interacting and creating new communities!
With it, you can interact with traders and investors on your platform, create communities and closed conversation groups, and also share Vector custom settings quickly and dynamically.
Thus, we developed the tool for sharing information via Chat!
To share, you just have to find the share
icon
(

) at the top of your platform windows.
Click on the share icon and select what you want to share: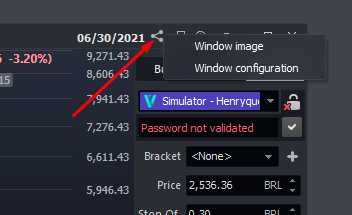 Select whether you want to share "Window Settings" or just a "Window Image" (screenshot) of the graph shown in the window.
Then, select who you want to share with, and add a description explaining to your friends what is being shared: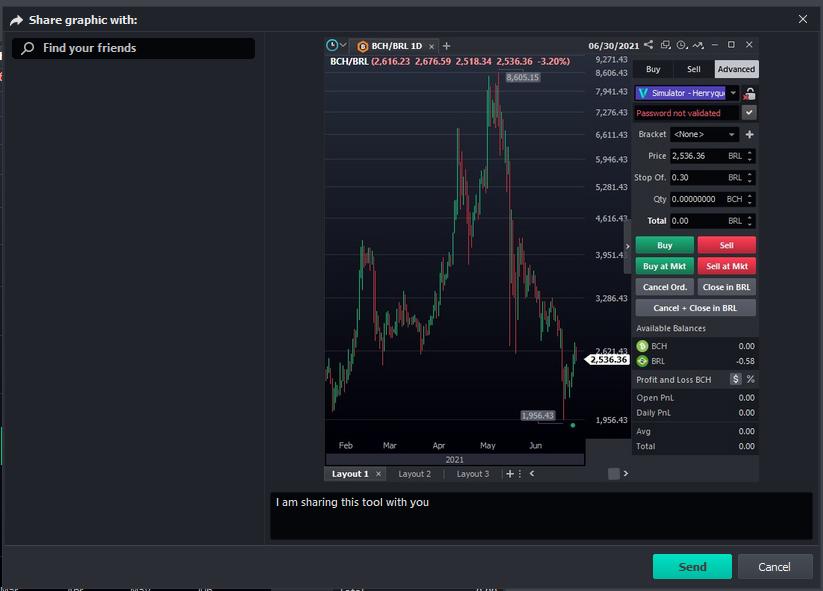 And click "Send"
TP/SL and Stop Strategies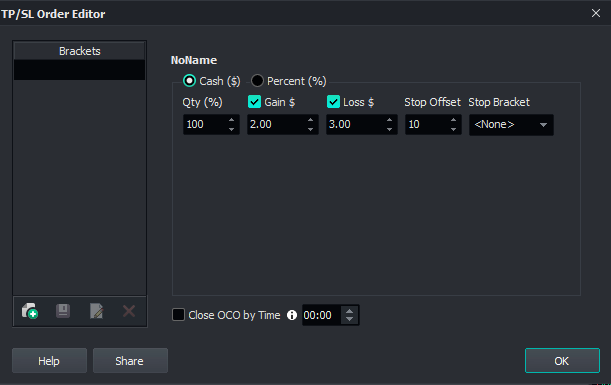 Select the strategy already created. and click "Share":
In this option you will share all saved layouts, along with their indicators:

Share your current "Desktop": (current desktop is your window layout on the screen)
After accessing the menu "Tools" > "List manager" > select the list you want to share and click on the share icon: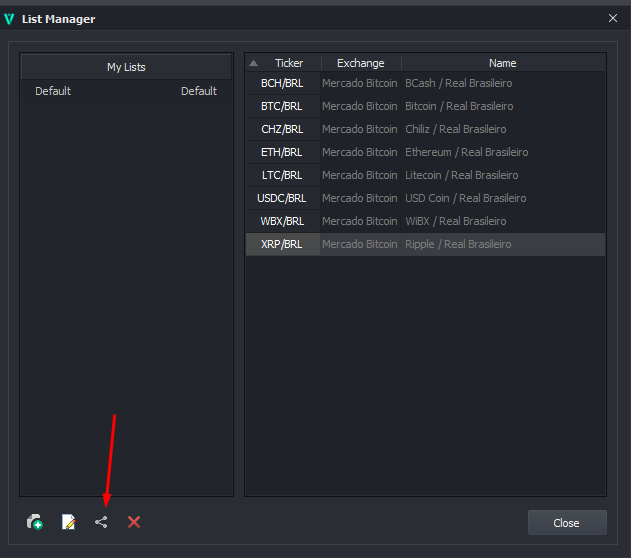 You can share a specific study by right-clicking on it: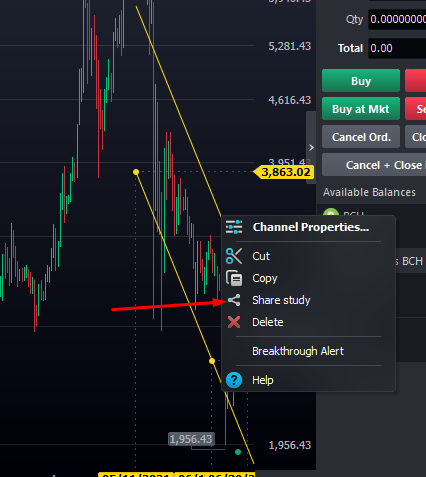 Or you can right-click inside the chart and share all the studies for the asset you are currently viewing: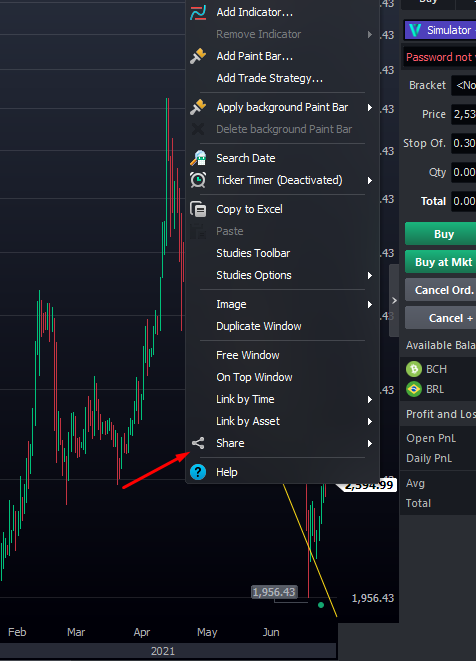 You can also share the news you find relevant. Just access the Vector news module and click on the share icon: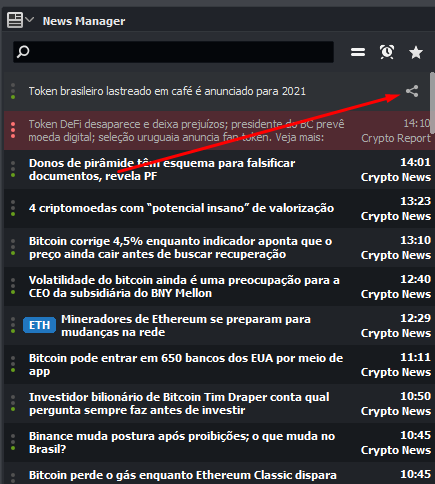 Hey! Was this content helpful?
Please rate it below! It's important that we work together to make our Help Center even more complete.
Happy trading!