The Variation Rule is a feature that measures the percentage change between two points on the graph.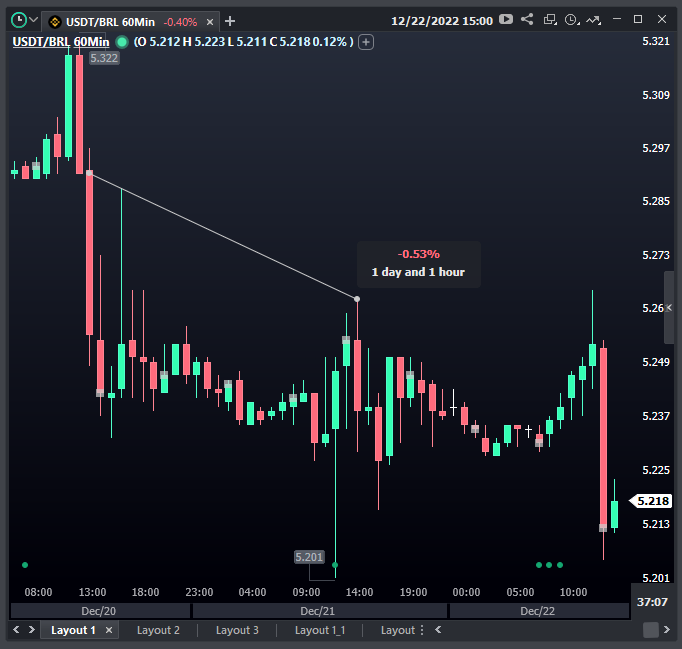 To be used, select the Arrow tool on the Studies Toolbar.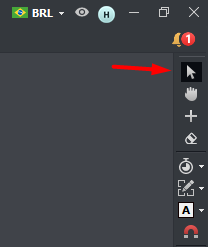 Access the Chart settings from the Tools menu, to display information such as values ​​of points 1 and 2 and the time interval between them: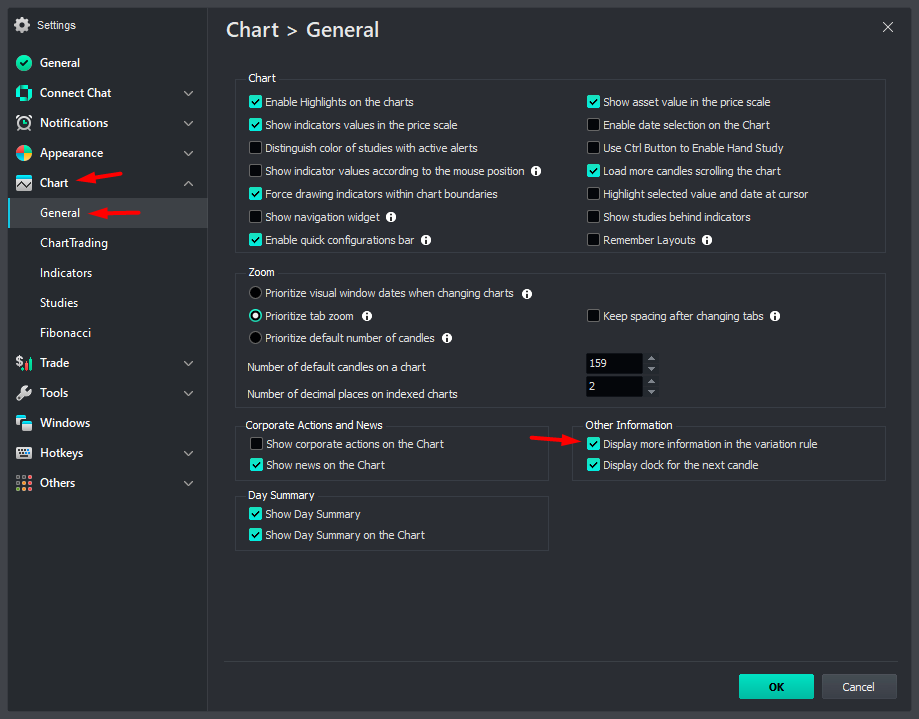 Was this content helpful?
Please rate us down below.
Happy trading!