The Candle Counter indicator is used to identify candles by order of appearance in a numerical and organized way on the chart.
To add this indicator, right-click the chart, select "Add Indicator" and type "Candle Counter".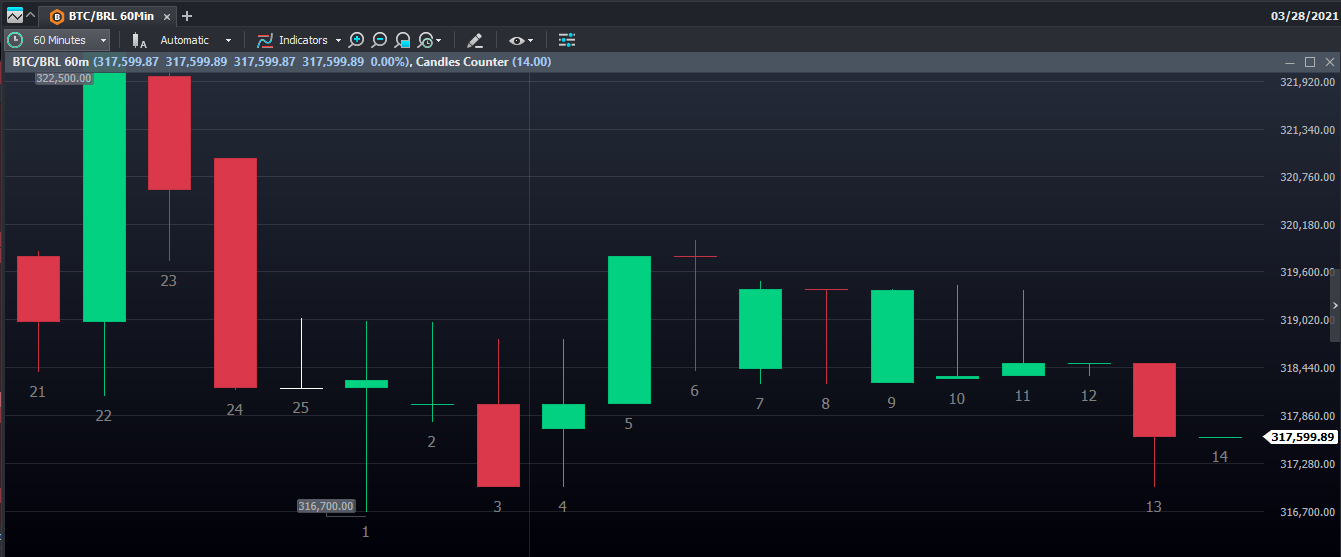 Numerical markings will be shown below every candle, indicating their position.
This indicator helps Price Action traders, who consider the candle count in their analysis, quickly observe how many candles compose the movement and find the best market opportunities.
To customize the Candle Counter, right-click it on the title bar, and select Properties.
On the Font tab, select font, style, and color: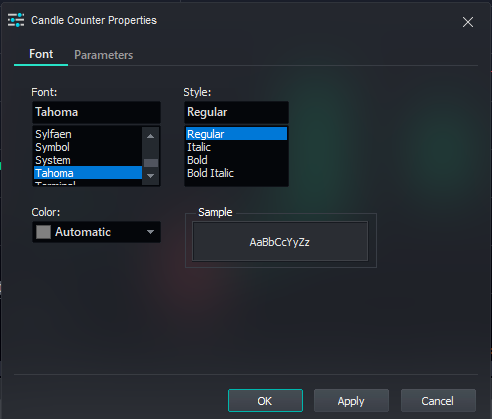 On the Parameters tab, select to display numbers above or below the candles.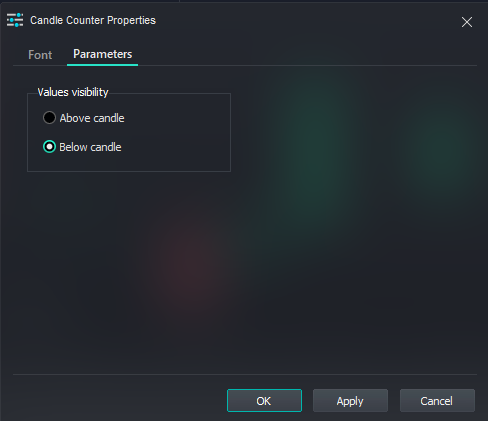 To know more about this indicator click
here
(Content in Brazilian Portuguese).
Hey! Was this content helpful?
Please rate it below! It's important that we work together to make our Help Center even more complete.
Happy trading!