Indicators are synchronized with the chart layout. Any changes made to them in a layout will affect its graphics and desktops.
To keep different indicator settings on each chart, it is necessary to separate them by layout.
Access the first top menu and click New Chart: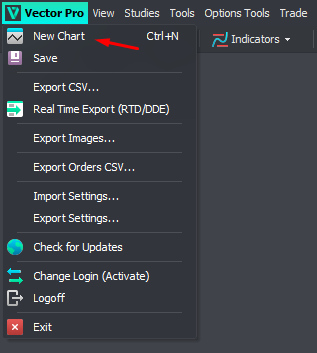 To create a new layout, select the + icon at the bottom of the platform: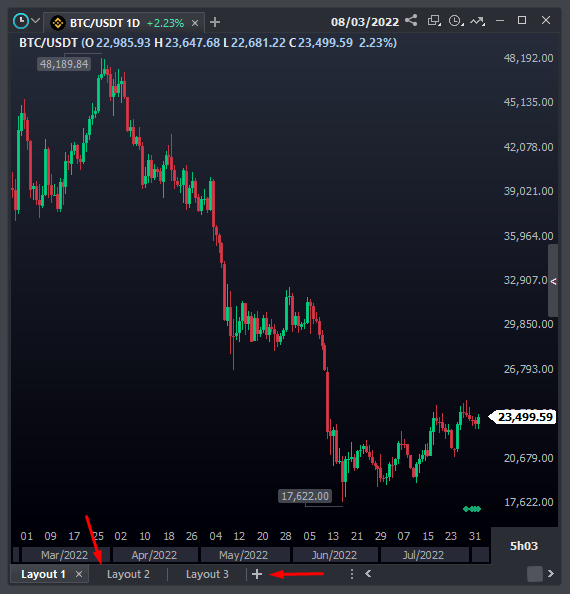 If you prefer, right-click on a layout to rename it: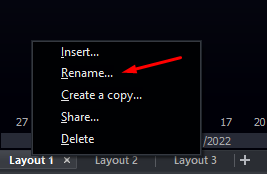 Access Indicators from the View menu to insert them into the selected layout: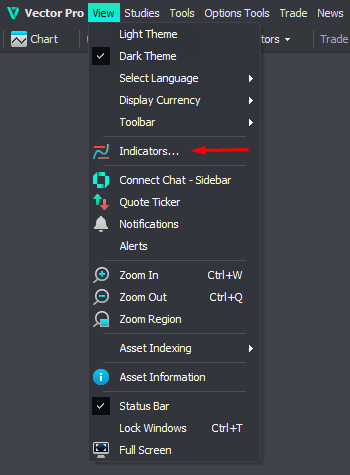 What is saved in Layouts
What is not saved in Layouts
Graphic types;
Periodicity; and
Assets.
Was this content helpful?
Please rate us down below.
Happy trading!