In the financial market, Hedge is a feature that allows the trader to protect their wallet from market volatility by opening two positions for the same asset, in different directions.
In Hedge mode, we have two trading directions: Long and Short.
Currently, Hedge mode is available for BitgetFutures assets, in real or simulator account, or for BybitFutures assets, in real account.
Therefore, to open positions in Hedge mode, select the asset and account that allow this type of operation.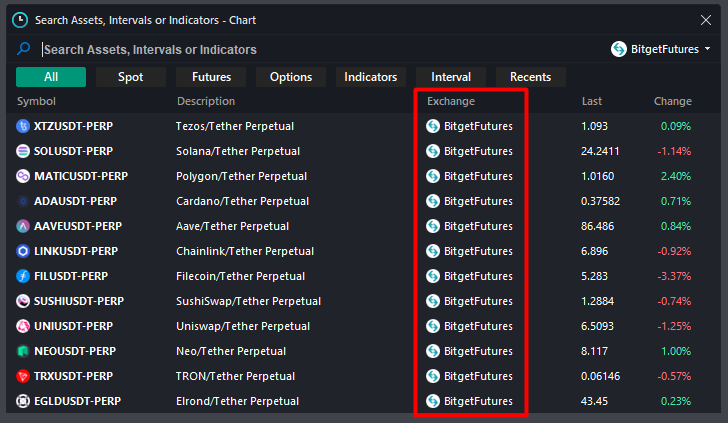 In Chart Trading, select the Long or Short tabs.
Open a long one by selecting the Long option in the bulletin and opening a buy order. And, to open a short, select the Short option and open a sell order.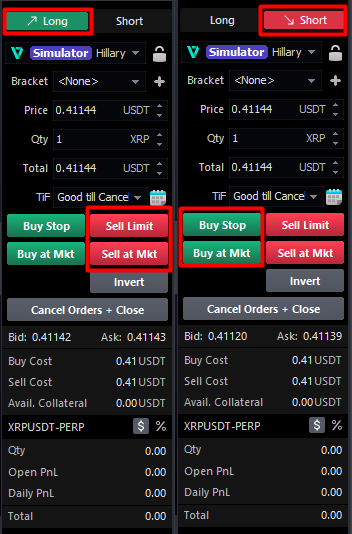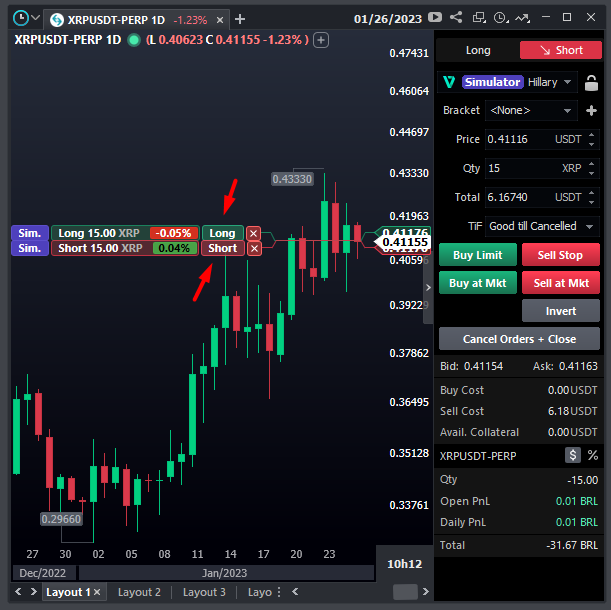 In tools such as Position and Orders, positions can be identified by the S and L icons.

In the Performance Profile, we view them as different operations: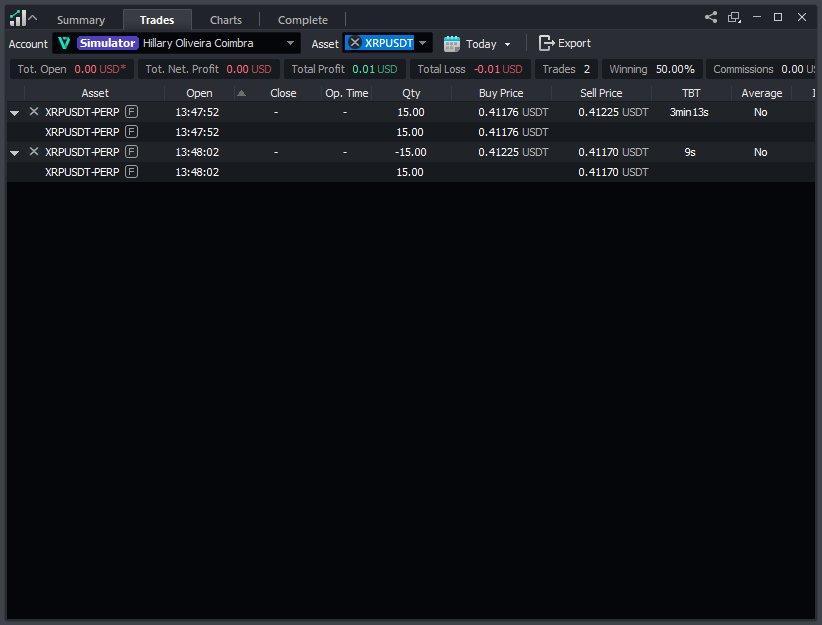 Each position (long or short) has an independent average price. Learn how the Average Price is calculated by clicking here.
How to enable/disable Hegde Mode in Bitget
The MacOS operating system and the Web platform do not have Hedge Mode compatibility. Therefore, if this mode is selected on the exchange, when trying to send an order a rejection message will be displayed.
To disable the mode, go to the exchange's official website and enter your e-mail address and password.
In the Trade menu, go to USDT-M Futures: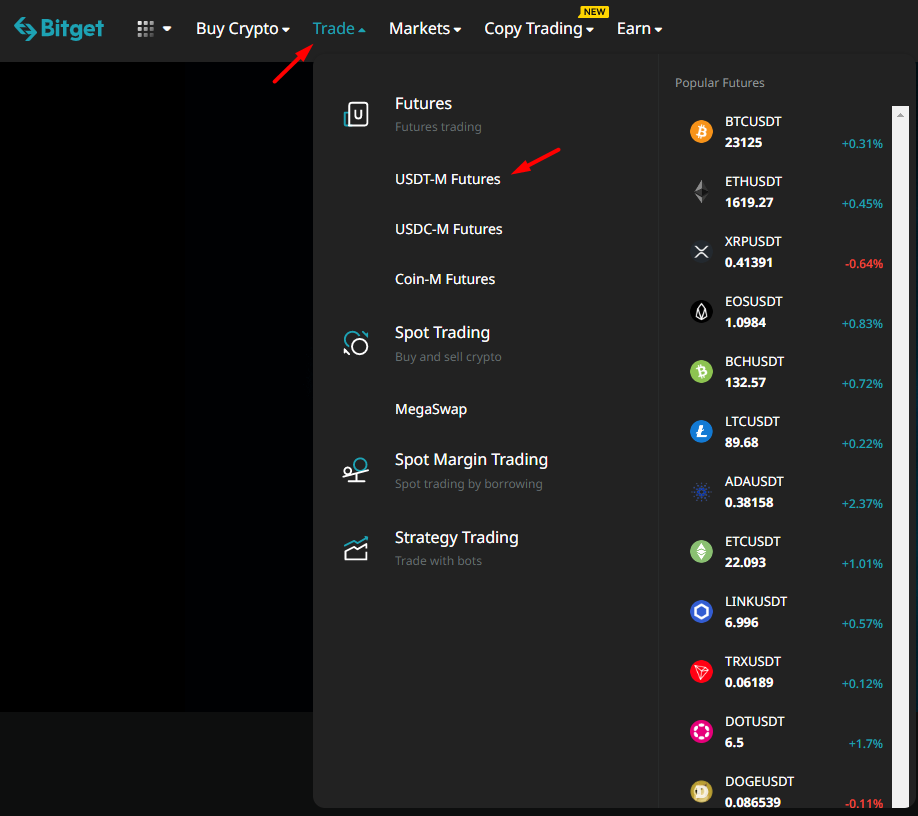 Click on the Preference Settings icon at the top right of the site: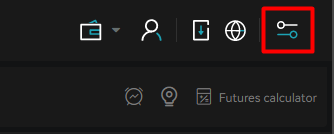 In Position Mode, select the One-way option:

Use the same procedure to enable the mode.
How to enable Hegde Mode at Bybit
Go to the Derivatives menu, click on USDT Perpetuals and select the related currency: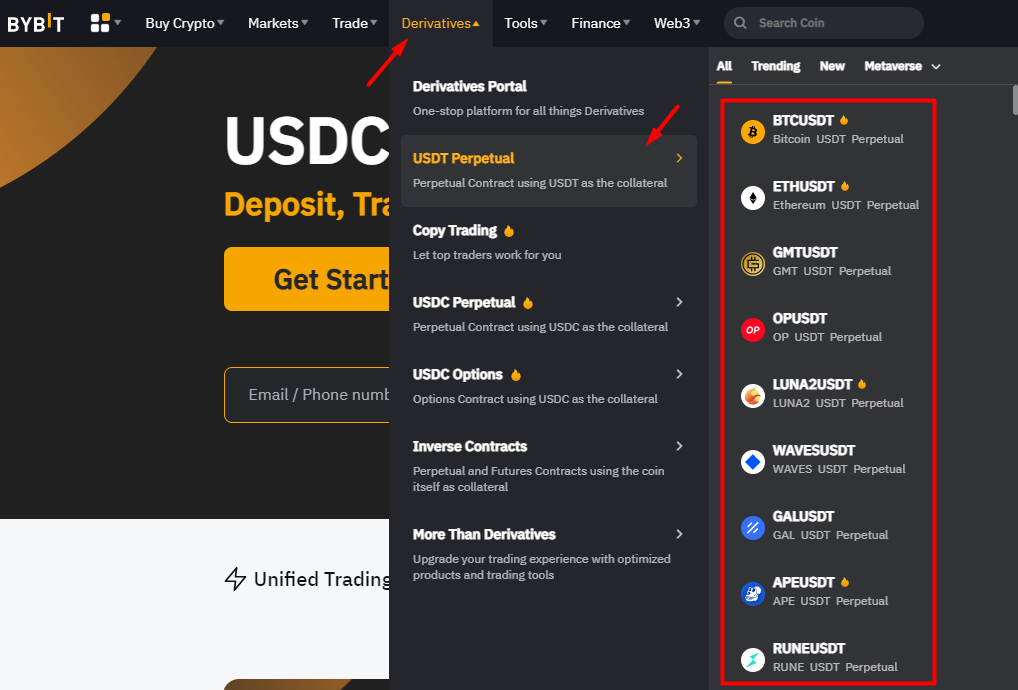 In the upper right, click the following icon:

On the Trade tab, in Preferences, click Position Mode.
Check the Hegde mode option and confirm.
Was this content helpful?
Please rate us down below.
Happy trading!